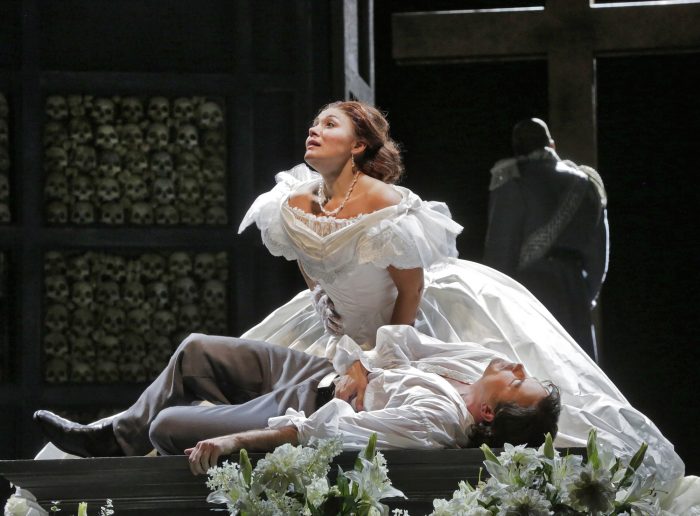 ImmersiaTV participates in the immersive recording of "Roméo et Juliette" at the Gran Teatre del Liceu, in Barcelona
The Catalan Coorporation of Audiovisual Media (CCMA), in collaboration with the Universitat Autònoma de Barcelona and the i2CAT Foundation, will record the opera "Roméo et Juliette" in 360º immersive audio and video format at the Gran Teatre del Liceu opera house, in Barcelona.
The recording will take place on February 10th during the general rehearsal of the opera, and it is an initiative by the H2020 European project Immersive Accessibility (ImAc), which has joined forces with ImmersiaTV to record and produce the omnidirectional piece.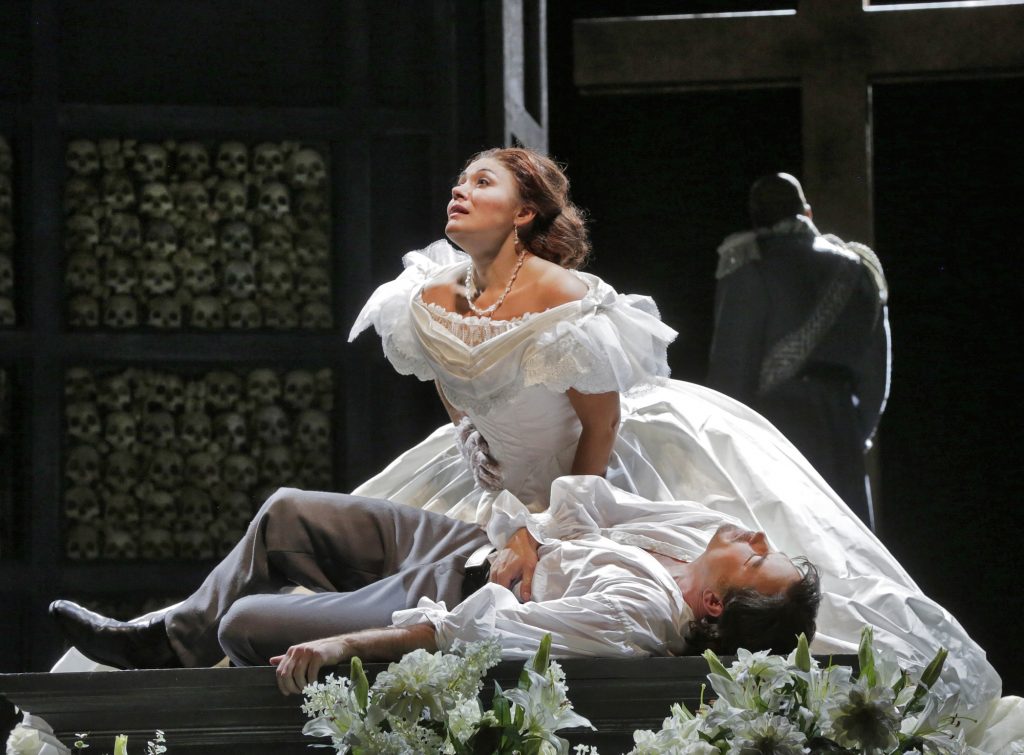 The result will be an interactive and immersive product in which the viewer will be able to choose between the realization of classical television and alternative views from different spaces, both on and off the stage.
The objective of this experience is also to test accessibility in immersive environments, the main objective of the ImAc project.
ImAc and ImmersiaTV
The ImAc project, led by i2CAT, began in October 2017 and explores new methods of implementing accessibility services (subtitles, audio description, audio subtitles, sign language and accessible interfaces) in immersive 360º video environments.
ImmersiaTV, proposes a 360 degree virtual reality multi-device solution that covers the entire value chain of the audiovisual sector. Researchers at ImAc will add a layer of accessibility services to the format generated by ImmersiaTV to facilitate and improve the experience for people with specific needs.
Text and pictures: i2CAT