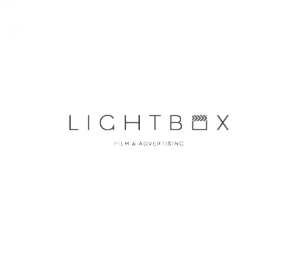 Lightbox is an audio-visual production company established in 2005. It comprises a team of 30 people, covering all the process from pre-production, production to post-production. With an investment profile highly based on innovation, it rapidly became the largest audio-visual producer in Northern Portugal and one of the largest nation-wide. Its production contents encompass cinema, advertising and TV shows, corporate videos, multi-camera events, stereoscopic video, web streaming, 360º video, among others.
The ability to adapt to the Market's uncontrollable shift, forces Lightbox to constantly search for and adapt to the Market's most recent updates, and even to foresee the evolution itself via partnerships with Universities and research groups. As an example, Lightbox adopted of the Ultra HD (4K) format since 2009, which was entirely ground-breaking in Portugal. Today, the company is readapting its entire post-production structure to a UHD workflow based on thunderbolt 20gb technology.
Lightbox will bring its production expertise in advertising, film and innovative formats to create the best possible immersive experiences, produced offline. These will demonstrate the content ideated in ImmersiaTV in concrete examples, readily available for technical development and for the demonstration pilots. It will also act as a professional user of the tools and components developed within the ImmersiaTV, providing feedback to tooling companies and academic researchers.