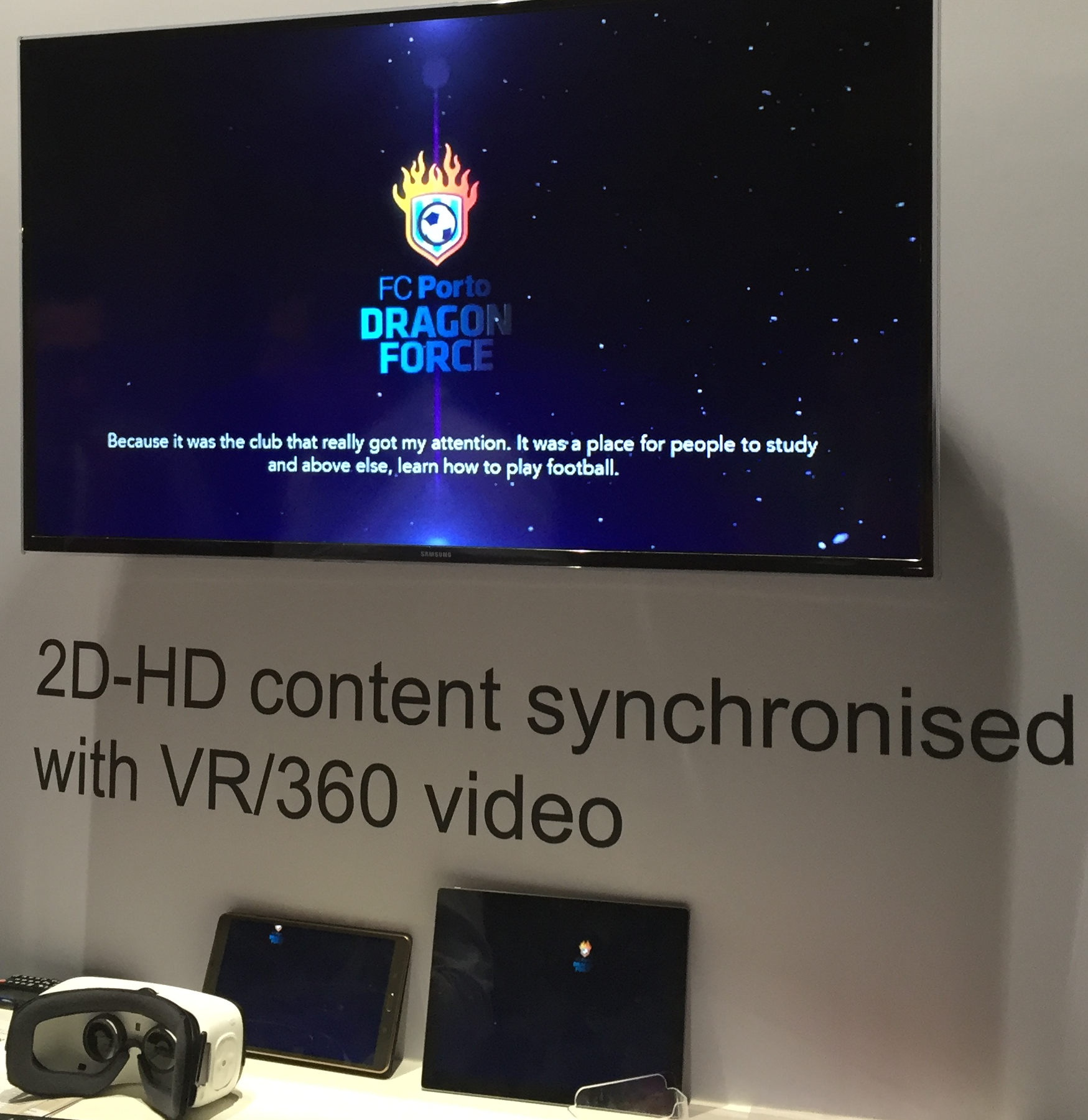 ImmersiaTV training and documentary showcase in Porto
ImmersiaTV organises a training and a showcase of their documentary during the Science Week in Porto
Pilot 1 of the ImmersiaTV Project is on its final stretch and project partners have organised two activities within the Science and technology week 2016 in Portugal. These activities are two-folded: on one side, students and content producers are invited to a dedicated training of the production and edition tools used in the framework of the project. The session, conducted by VideoStitch and Lightbox will present the insights of video stitching and how to edit 360º video using Adobe Premiere and the ImmersiaTV plug-in. This is a unique occasion to make a first approach to omnidirectional video edition thanks to the special hands-on training prepared by the occasion.
The second activity, open to everyone, presents the documentary shot by Lightbox in collaboration with FC Porto. This documentary is a fully immersive experience relating the daily life of a young football player from FC Porto and its school of football. All participants will be also invited to participate in the evaluation of the documentary.
All these activities will take place in the facilities of Catholic University of Porto (UCP) the 21st and 22nd of November 2016.
The training sessions:
When: 21st in the morning (from 9.30h to 12.30h)
[button3 size="medium" color="green_light" link="https://www.immersiatv.eu/immersiatv-stitching-and-production-tools-training-by-videostitch-and-lightbox/"] Want to know more? [/button3]
Immersive documentary: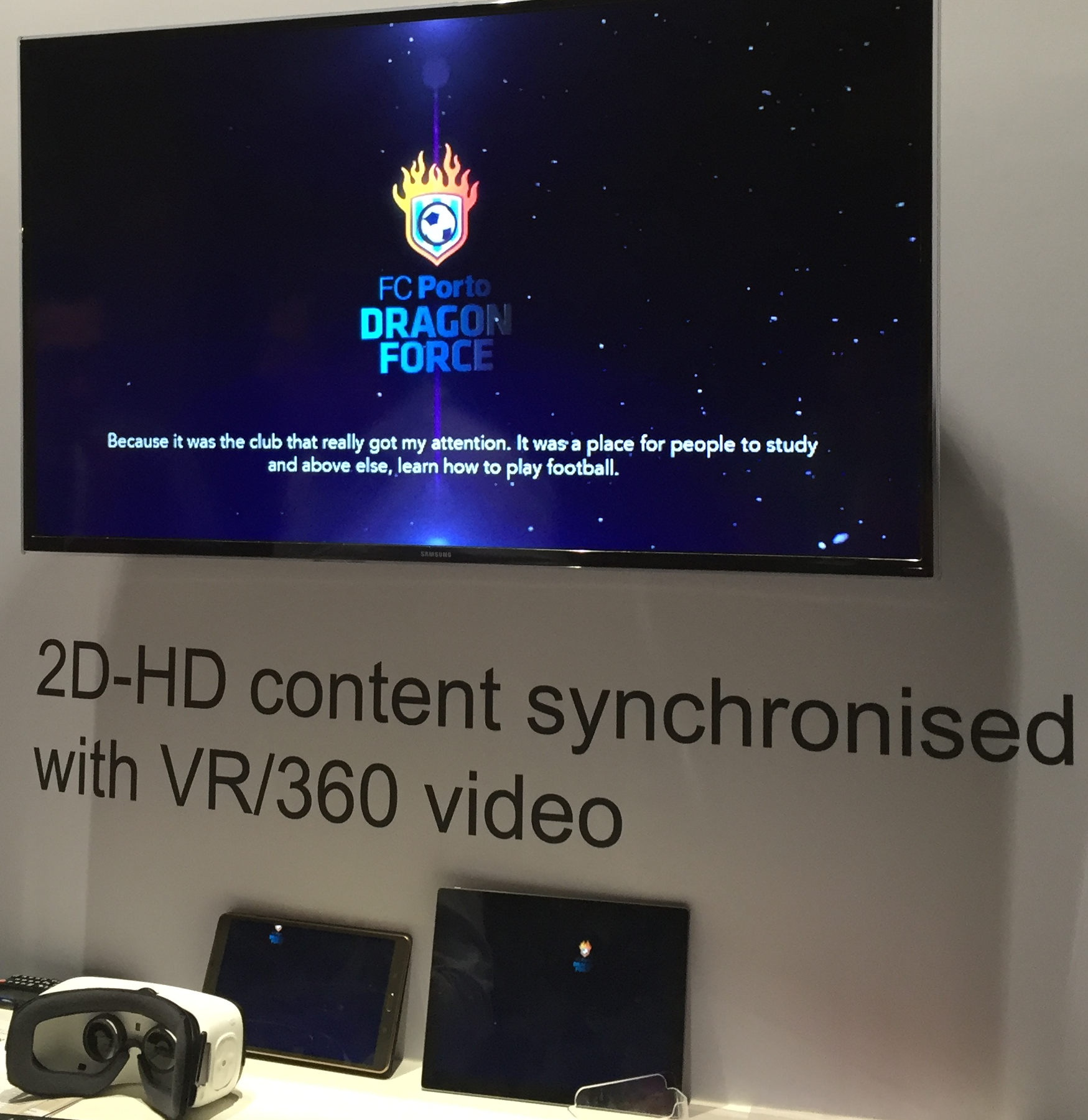 When: 21st (from 14:00h to 17:00 – MOCAP Room) // 22nd (from 9.30h to 12:00h)
[button3 size="medium" color="green_light" link="https://checkthis.com/eqw5″] I want to see the documentary [/button3]
These activity has been organised in tight collaboration with the UCP and the ImmersiaTV partners i2CAT, iMinds, Lightbox and VideoStitch.