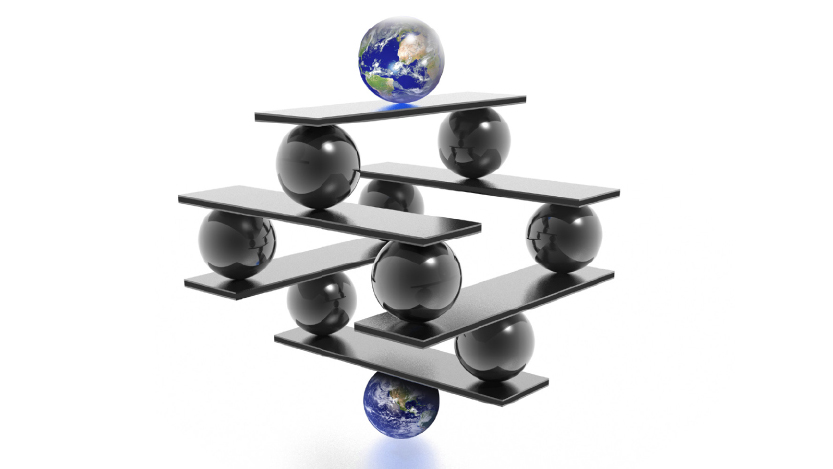 ImmersiaTV at EBU's PRODUCTION TECHNOLOGY SEMINAR 2017
As it was introduced last week, i2CAT and VRT, on behalf of the project, have been invited to showcase the latest project results during the EBU PTS, which will take place next week.
The city of Geneva will host from the 24th until the 26th of January a must-to-attend event for broadcasters, the EBU PTS (Production Technology Seminar). This yearly event is well known for being a technology reference conference, and the biggest one organised by the European Broadcasting Union. Taking some distance from most mainstream and massive events, the PTS gives coverage of recent and future developments in media production technology. Under the title FROM LINEAR TO AGILE, which is this year's main topic, there will be keynote speakers talking about immersive content, IP production, new workflows, sound and audio technologies. Additionally, the event will host demos and will share their success stories about projects implemented at broadcasters.
ImmersiaTV will be presenting an improved version of their pilot demo, with VoD and interactive immersive content, and also the post-production tools developed for the edition of immersive content. This is a great occasion to showcase the demo in front of all EU broadcasters and to discuss with them these first results, gathering relevant feedback for the following phases.
Want to know more about the event? Follow this link.
If you want to know more, just follow us on the social networks (Facebook and Twitter).
See you in Geneva!