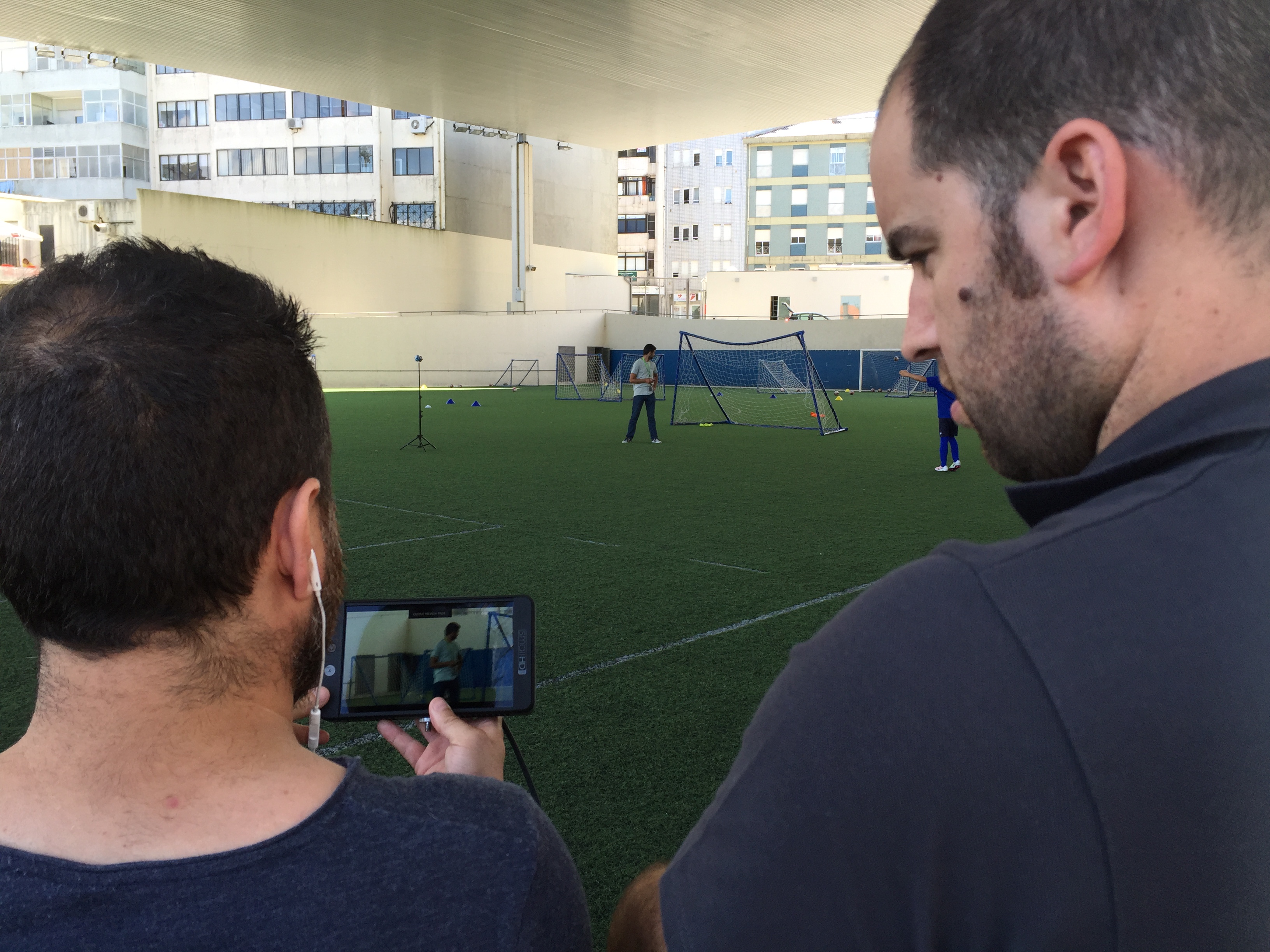 ImmersiaTV starts shooting the documentary: The Making of Future Heroes
In July 2016 ImmersiaTV started the recording of the documentary for pilot 1 of the project. The documentary, named The Making of Future Heroes, narrates the life of a young football player at the FC Porto school of football "Dragon Force".
The documentary has been recorded using 360º camera rigs and regular video cameras, thus the short will combine directive scenes with  immersive content. The documentary has been created and produced by Lightbox in collaboration with FC Porto.
This is the first pilot action in the pilot that will be used to test and validate offline production tools, interaction features and multi-device display. Later in September and October will follow the evaluation of the different components in Porto, Brussels and Barcelona.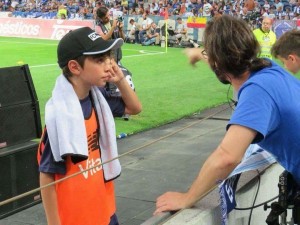 It is also important to highlight that this experience has raised the interest of the media in Porto and the official FC Porto TV channel (Porto Canal), who dedicated a section in their news programme. Lightbox representatives Luis Ismael and Maria Pacheco were interviewed about the project, the technologies used and the topic of the documentary. Regarding the interest of ImmersiaTV for Porto FC and their football school the answer was simple: Sport is the perfect way to explore immersive vídeo, and FCP is always looking for new technology for their communication.
The interview is available on Youtube through the official FC Porto TV channel.
You can know more about ImmersiaTV and our activities through our social media: [twitterfollow username="immersiatv"] [facebook layout="standard"] [button3 size="small" color="green_light" link="http://eepurl.com/b0NmIv"] Register our mailinglist [/button3]