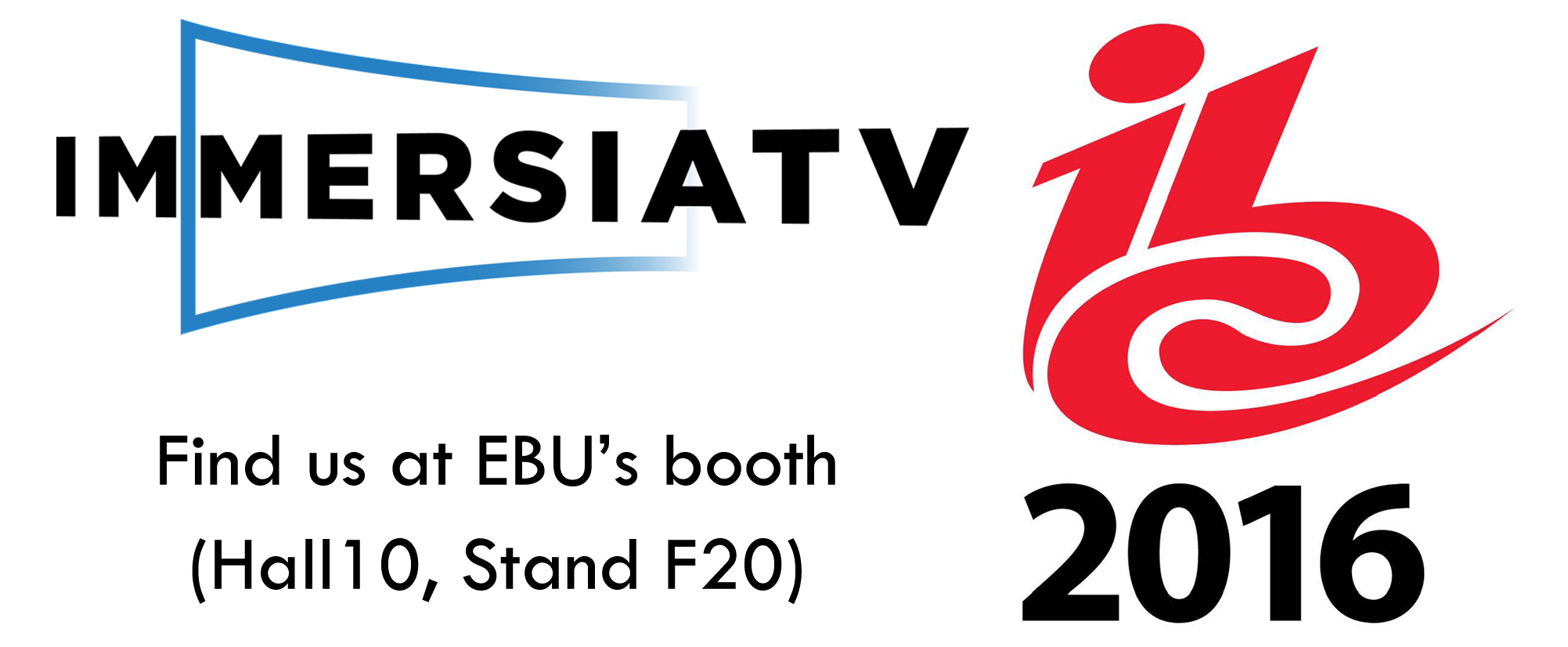 ImmersiaTV
is proud to announce that the project will be presenting its first results at this year's IBC: an interactive an interactive 360 documentary experience across devices.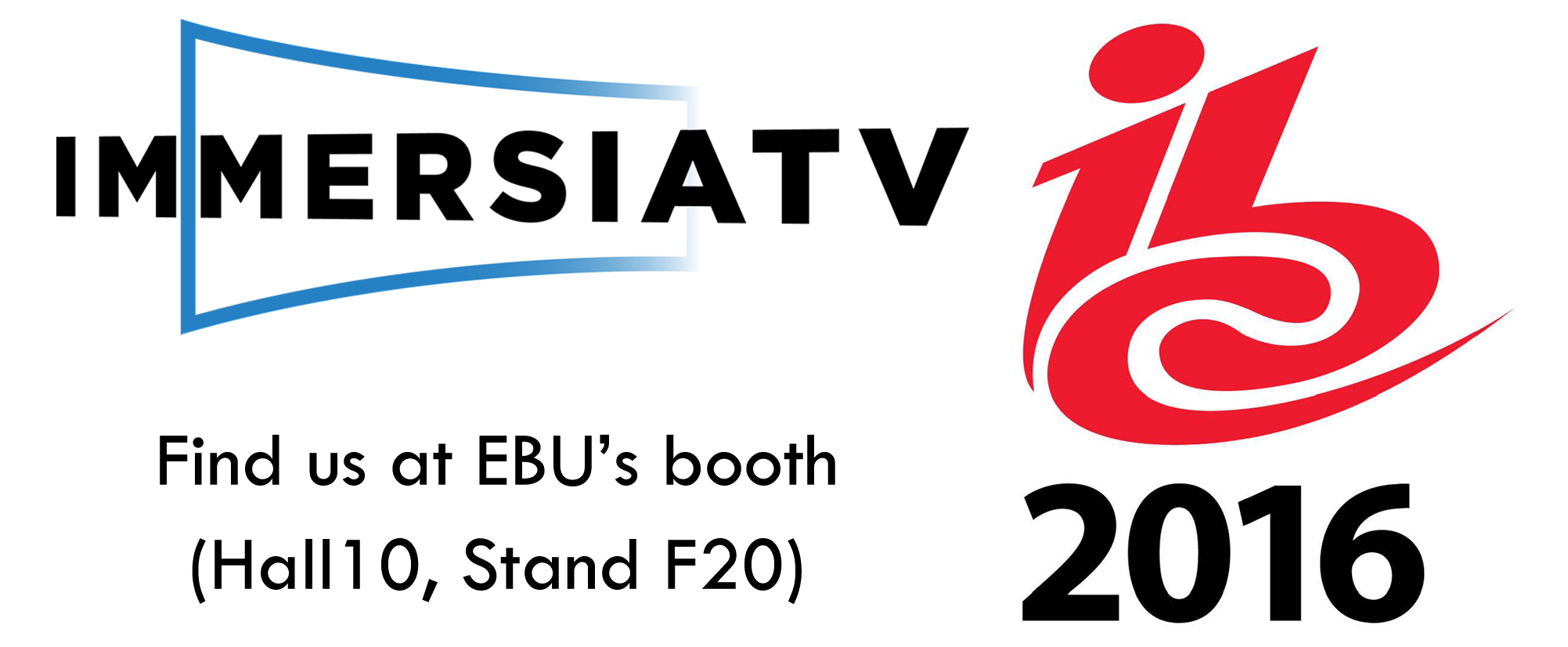 This documentary has been produced by LightBox, in collaboration with FC Porto and shows the story of a young football player: his family, school friends and of course, his experiences while playing with the "Dragon Force", FC Porto's school of football. This 10min short has been shot with 360º cameras and produced with ImmersiaTV tools. ImmersiaTV will be showcasing the documentary and its production tools at IBC thanks to the collaboration with the European Broadcasting Union (EBU). So, if you want to get first-hand information on the project developments and try it out yourself, don't hesitate to visit us (booth 10.F20), for in-depth discussion. Additionally, i2CAT (Sergi Fernández, Project Coordinator) and VRT (Luk Overmeire, Technology Expert @VRT Research and Innovation) will present the ImmersiaTV project, so, save the date: 11th of September, 15.00h CEST, EBU's Innovation Theatre.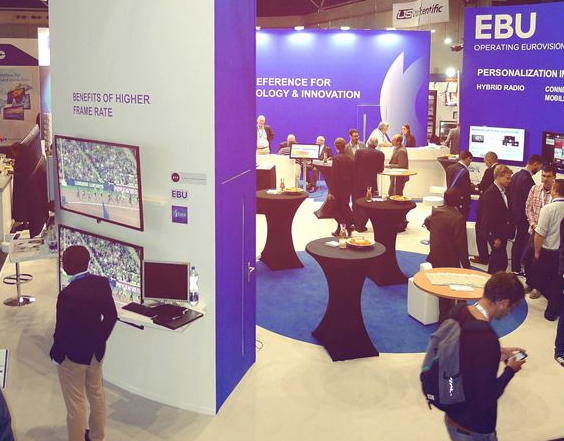 If you want to meet us and arrange a meeting, just drop us a line at info@immersiatv.eu
See you at IBC 2016!